Developing Treatments for Respiratory Viruses and Global Viral Threats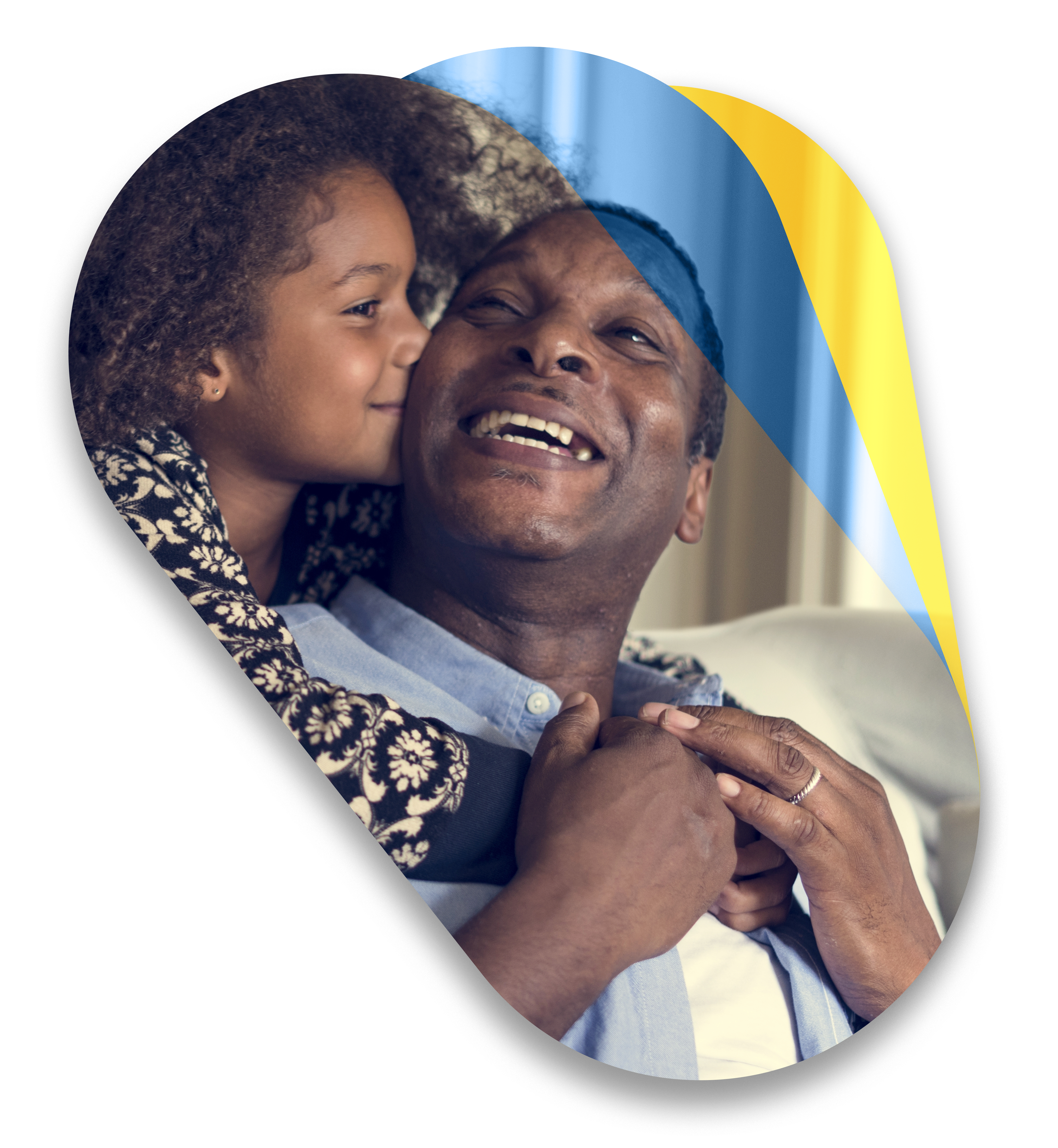 We are developing lifesaving treatments to stop viral diseases for the most vulnerable patient populations
Altesa is a clinical-stage biopharmaceutical company dedicated to accelerating the development of new treatments against age-old threats to human health: high-consequence viral pathogens. These threats are particularly severe in the most vulnerable patients, including the chronically ill, the elderly, and the economically disadvantaged. Altesa builds upon a highly successful and proven drug development platform that has already prevented countless deaths from the two greatest pandemics of the past 100 years—HIV and COVID-19.
Our goal is to provide simple, safe, and effective treatments that will be available to all people, including traditionally underserved patients who have the greatest risk of diseases caused by viruses. Ease of use and widespread access are central to our development program.
Making the Future Safe from Common Virus Threats
We are dedicated to advancing lifesaving, antiviral treatments— rapidly and safely—through clinical trials, FDA approval, and widespread use by patients in need. We are inspired by the significant impact our work can have for millions of vulnerable or underserved adults and children around the globe.
My number one priority is to make a difference in patients' lives. I am confident that we can develop safe and highly effective treatments against a broad variety of pathogenic viruses, just as  we have already done for HIV/AIDS and COVID-19.
George Painter, PhD
Co-Founder, Altesa BioSciences
is our Phase 2 clinical asset targeting respiratory flare-ups in patients with chronic obstructive pulmonary disease (COPD). These sudden and often life-threatening exacerbations are often incited by viruses, including rhinovirus—the "common cold virus." Planned future indications include viral infection in other vulnerable people, including children, and adults with cancer or other diseases that impair the immune system.