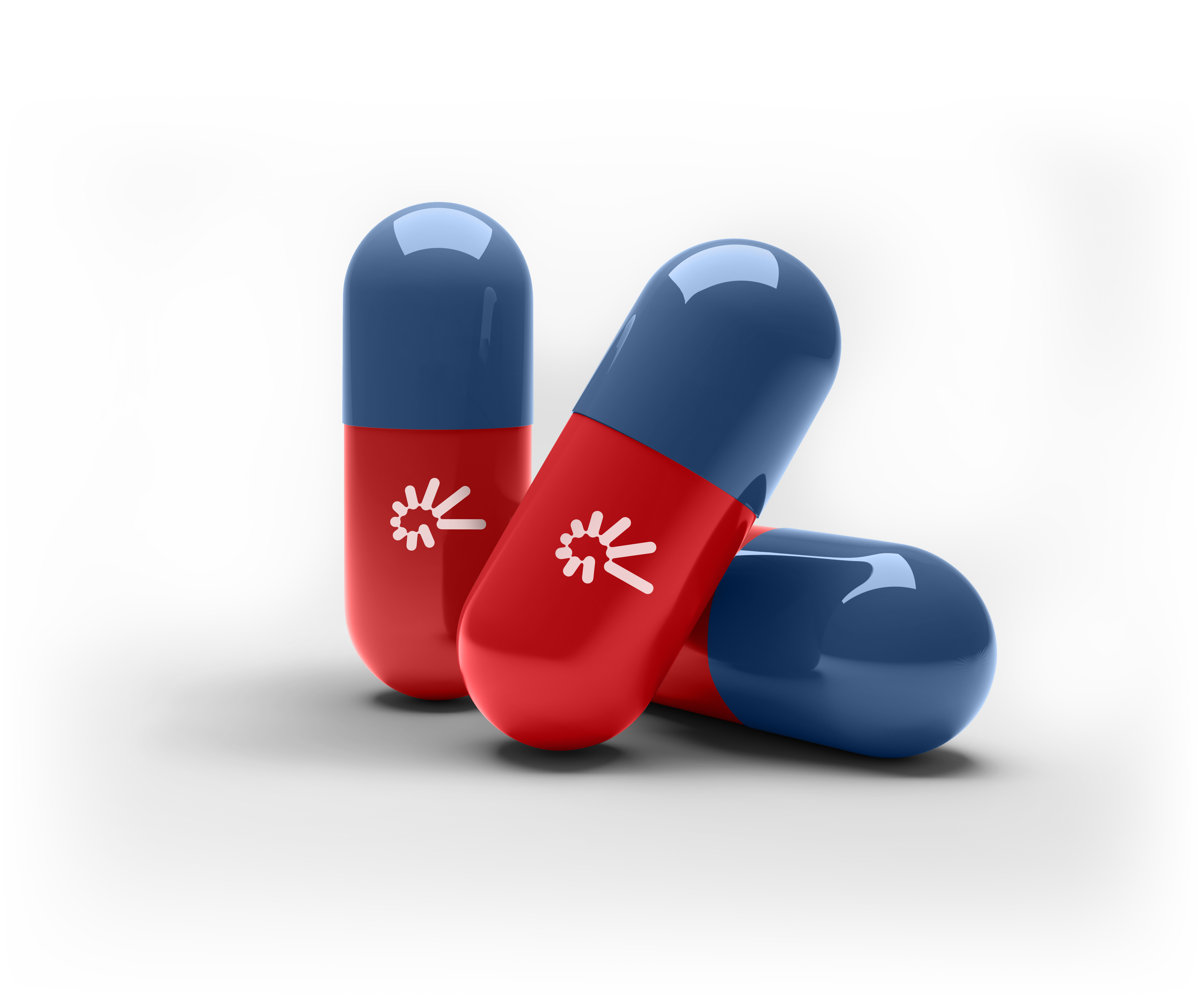 CEO Giroir announces Altesa's IND for vapendavir has the FDA green light for clinical study at AdvanSE Conference ATLANTA – May 26, 2022 – Altesa BioSciences, Inc. (Altesa), a clinical-stage biopharmaceutical company developing and commercializing novel antiviral...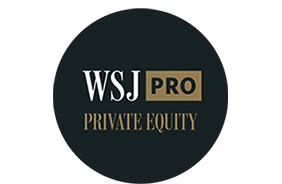 Altesa Bioscience Inc. has raised seed financing to develop drugs for viral diseases.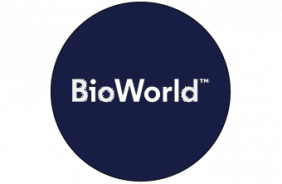 Hard DRIVE for virus fixes: Altesa, Emory take on global threats.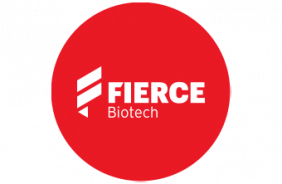 Ex-FDA interim chief Giroir rejoins biotech world with eyes on $50M fundraising for new infectious disease company.